President's Visit to Three European Countries
President Sun Yuhua visited some European tertiary institutions, including University of Bologna in Italy, University of Aveiro, New University of Lisbon in Portugal and Institute of Advanced Translation and Interpreting, Free University of Brussels in Belgium from April 20th to 29th with her entourage.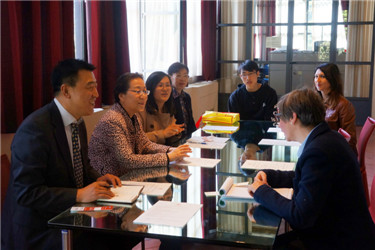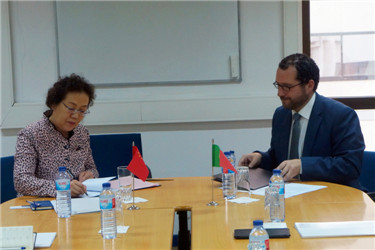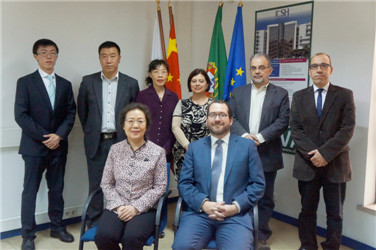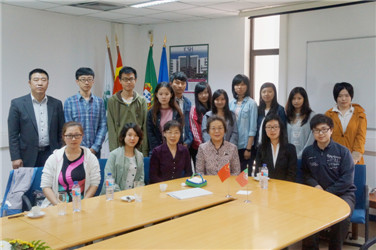 Sun and her delegation expressed their will to deepen communication and cooperation with these schools and signed agreements with them on exchange graduates, Ph.D. students and teachers.

During her visit in University of Aveiro, Sun, together with local officials, scholars and journalists including Nuno Crato, Portuguese Minister of Education and Science, inaugurated the Confucius Institute in that university. This Confucius Institute is believed to improve Sino-Portugal relation comprehensively.

Sun also met with some Chinese entrepreneurs in Portugal and the chief editor of Puhua News Agency and talked with our exchange students there, who were highly thought of by the participants of the meeting. They were glad to provide internships and positions for these excellent students.