Summer Camp Ends Successfully in DUFL
50 students from Confucius Institute in Novosibirsk State Technical University (Russia) and Brjusov State Linguistic University (Armenia) took part in the summer camp in DUFL from June 29th to July 15th. Department of Russian and Eurasian Studies, International Promotion of Chinese Language Base and other related departments worked together to complete the mission.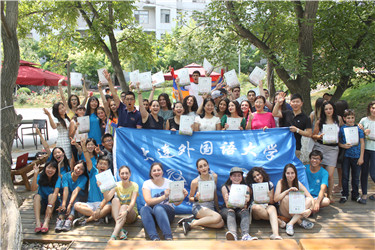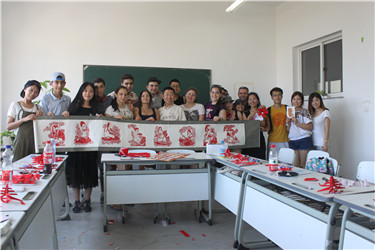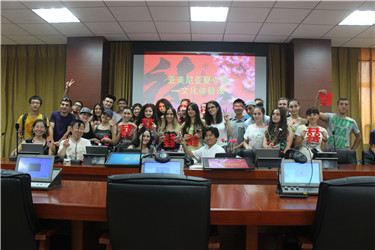 Volunteers from Department of Russian and Eurasian Studies made a detailed schedule in order to meet the requirements of campers of different ages with different Chinese proficiency.
During the two-week stay, the campers were exposed to language training and knowledge of Chinese culture. The cultural events were so attractive that the campers were greatly impressed by the beautiful campus, the city, the friendly local people and especially the volunteers in the camp.
On July 10th and July 14th respectively, two closing ceremonies were held. Heads of Department of Russian and Eurasian Studies presented certificates to the campers and invited them to come back to study Chinese in DUFL any time. Head of the foreign campers expressed their thanks and appreciation for what the volunteers have done. From July 15th to 19th the campers went to visit Beijing.