Week of Chinese Course Promotion
From June 3rd to 11th, the Confucius Institute in University of Aveiro, Portugal, initiated "The Week of Chinese Course Promotion", so that local people could know more about Chinese language and the culture.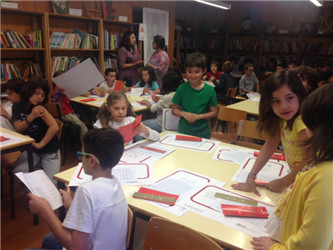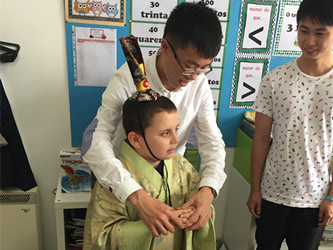 The activity, characterized as fun and participation, was popular with children and their parents who have shown great interest in learning about Chinese culture, by which the Confucius Institute promoted exchanges and cooperation with local elementary and secondary schools in town, a new way for Chinese teaching overseas.
Recently, Confucius Institute of University of Aveiro is getting in touch with neighboring cities in an effort to promote Chinese teaching in more cities.