Symposium on International Political Linguistics Held
On November 6th, "Embracing the Neighborhood: the 2nd Symposium on International Political Linguistics" was held at DUFL. About 50 well-known Chinese and foreign scholars attended the meeting.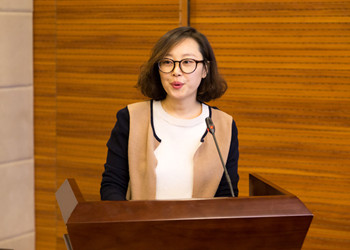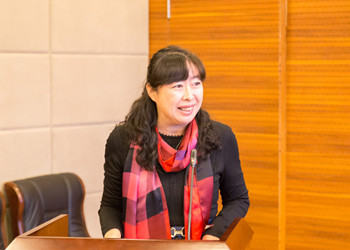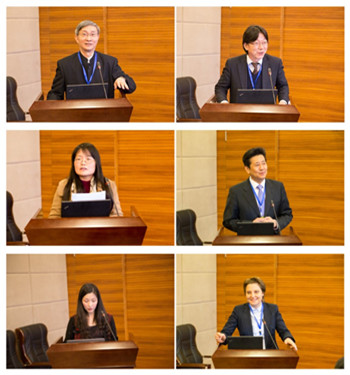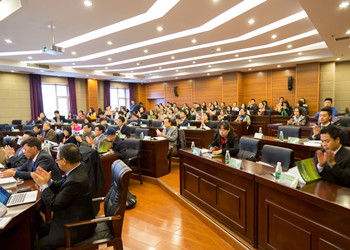 Dr. Xue Xiaopeng, Deputy Director of the Northeast Asia Research Center, presided the opening ceremony. President Liu Hong of DUFL and Ms. Zhang Li, CPC Secretary of Dalian Municipal Academy of Social Sciences, delivered speeches respectively at the opening ceremony.
At the symposium, several professors from home and abroad delivered keynote speeches consecutively. And the participants had a heated discussion and reached consensus about the significance of political linguistics in propagating Chinese thoughts and a desirable image of China worldwide.