Youth Academic Forum Held
On November 19th-21st, DUFL held the Youth Academic Forum for young scholars from countries along the Belt and the Road. This forum creatively used "One Belt and One Road and the Mission of the Young People" as its topic, attracting over 80 young scholars of 21 universities from six countries along the Belt and the Road. These young scholars discussed how to contribute ideas and make efforts for the common development and prosperity of each country under the initiative of One Belt and One Road.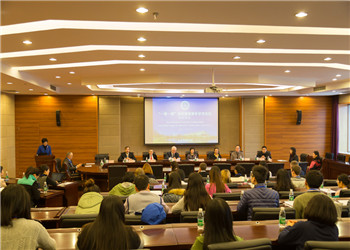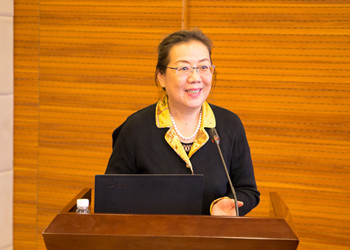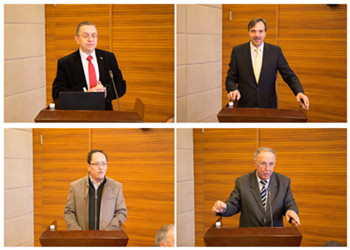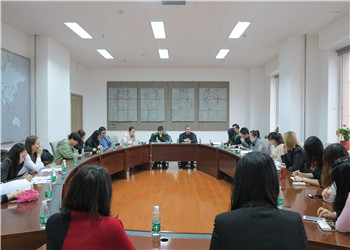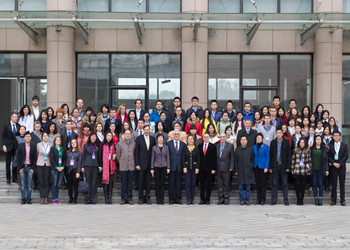 This forum provided an opportunity for young people to exchange academic ideas and discuss the future development. DUFL has, following the development strategy of our country and making the most of its multi-language and multi-disciplinary advantages, made a positive contribution to the deeper multi-field cooperation with the universities and academies of those countries.