Commemorative Activities on Lei Feng's Day
On March 5th, Lei Feng's Day, the Communist Youth League DUFL Committee, Branch Committees of CYL of schools and departments and Youth Volunteers' Association of the Student Union, sponsored a successful celebration and the commemorative activities.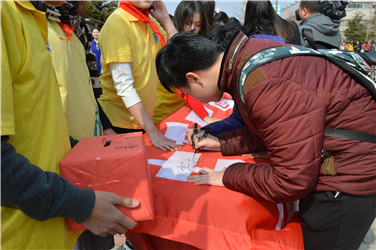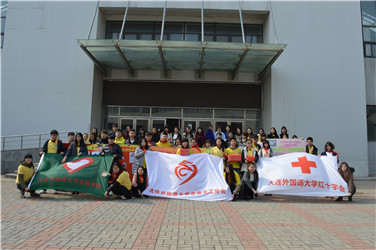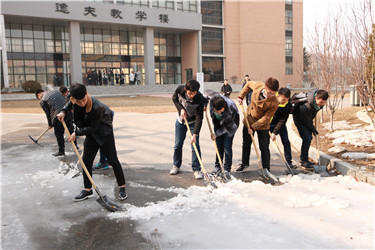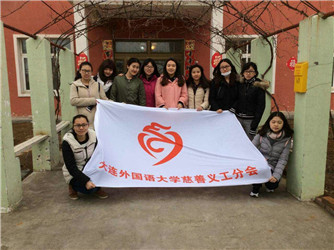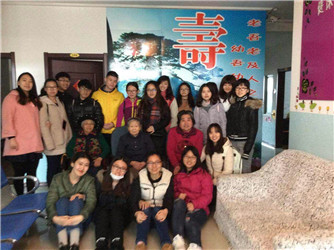 The aim of the event was to encourage students to learn from Lei Feng to adopt his selflessness, dedication and other moral values. These activities helped the students' sublimation of service awareness, ideological pursuit and moral standard.
The event was covered by Lushun Broadcasting and TV Station.