Conference of Self-Tuning of Degree Authorization
On the afternoon of May 25th, the Academic Degree Evaluation Committee of DUFL had a conference to vote on the tuning of academic degree programs. President Liu Hong, chair of the committee, made remarks at the meeting.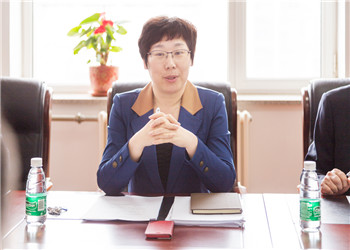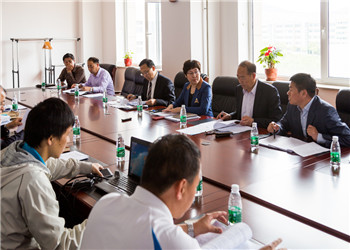 The vote results in the addition of master degree authorization in International Business by more than two-thirds of the votes, while vetoing the former program of Tourism Management by a consensus.
Liu stressed the importance of the composition of subjects of DUFL at the end of the meeting and hoped that DUFL could establish the journalism and communications program in duration of the 13th Five-year Plan.